Tag Archive for 2016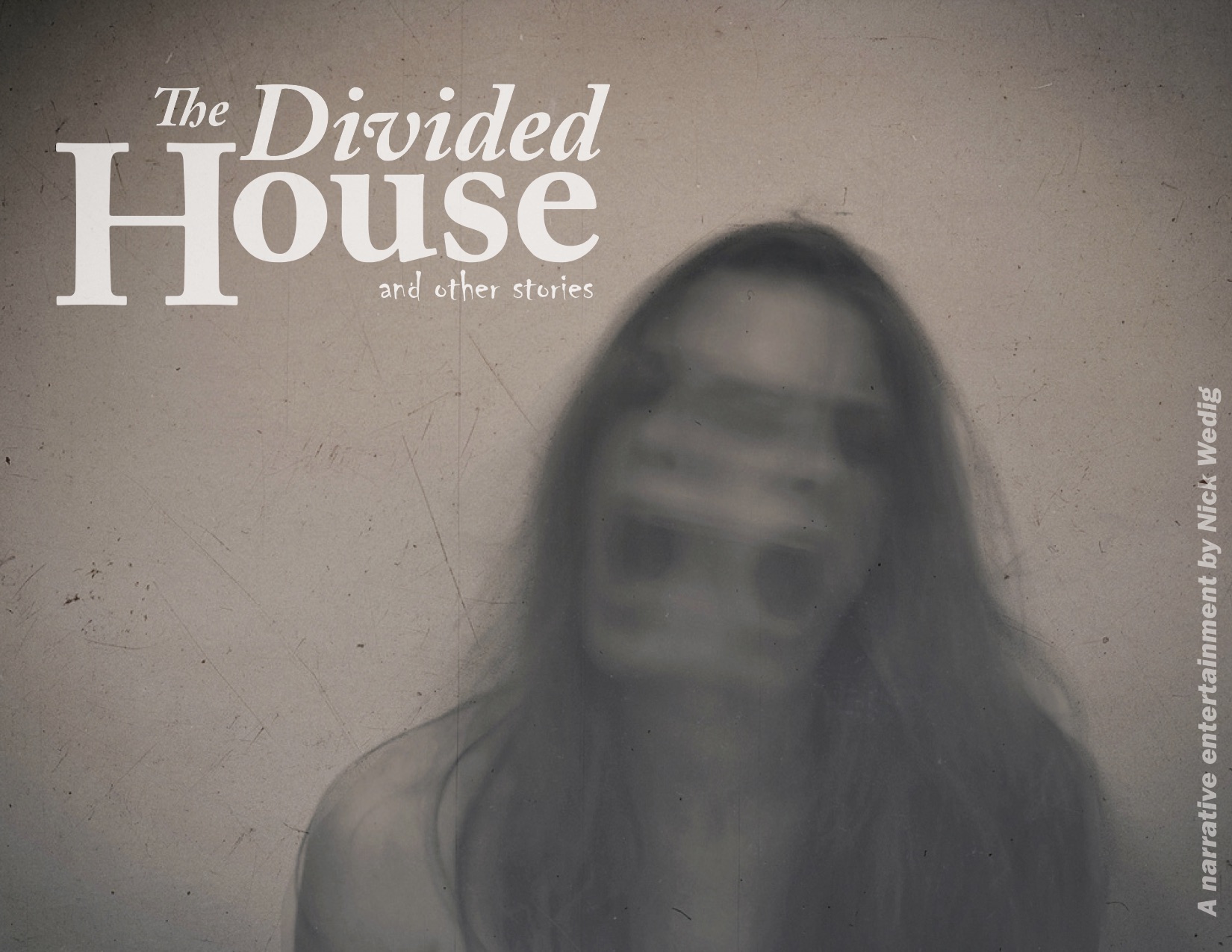 The Divided House and other stories is a game I wrote for Giacomo Vicenzi's Spooky Design Contest 2016. It's a loose, freeform narrative game, inspired by "Tlon, Uqbar, Orbus Tertius", The Twilight Zone, House of Leaves, Archipelago III and the board game Power Grid.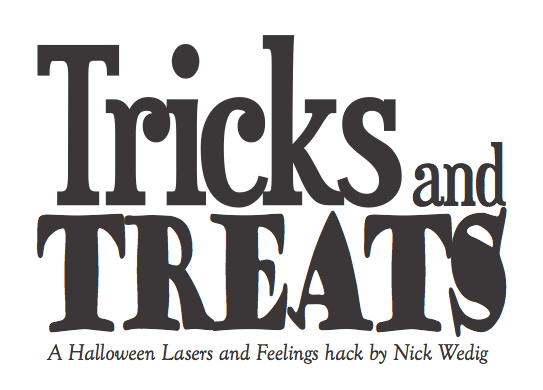 Tricks and Treats is a simple little hack I made of John Harper's Lasers and Feelings. You play Halloween-ish creatures that are horrifying but also somehow cute and/or loveable. The one night a year you can interact with others without problem is on Halloween night. But something is threatening to ruin your one pleasing day a year! You'll have to do something to put a stop to that.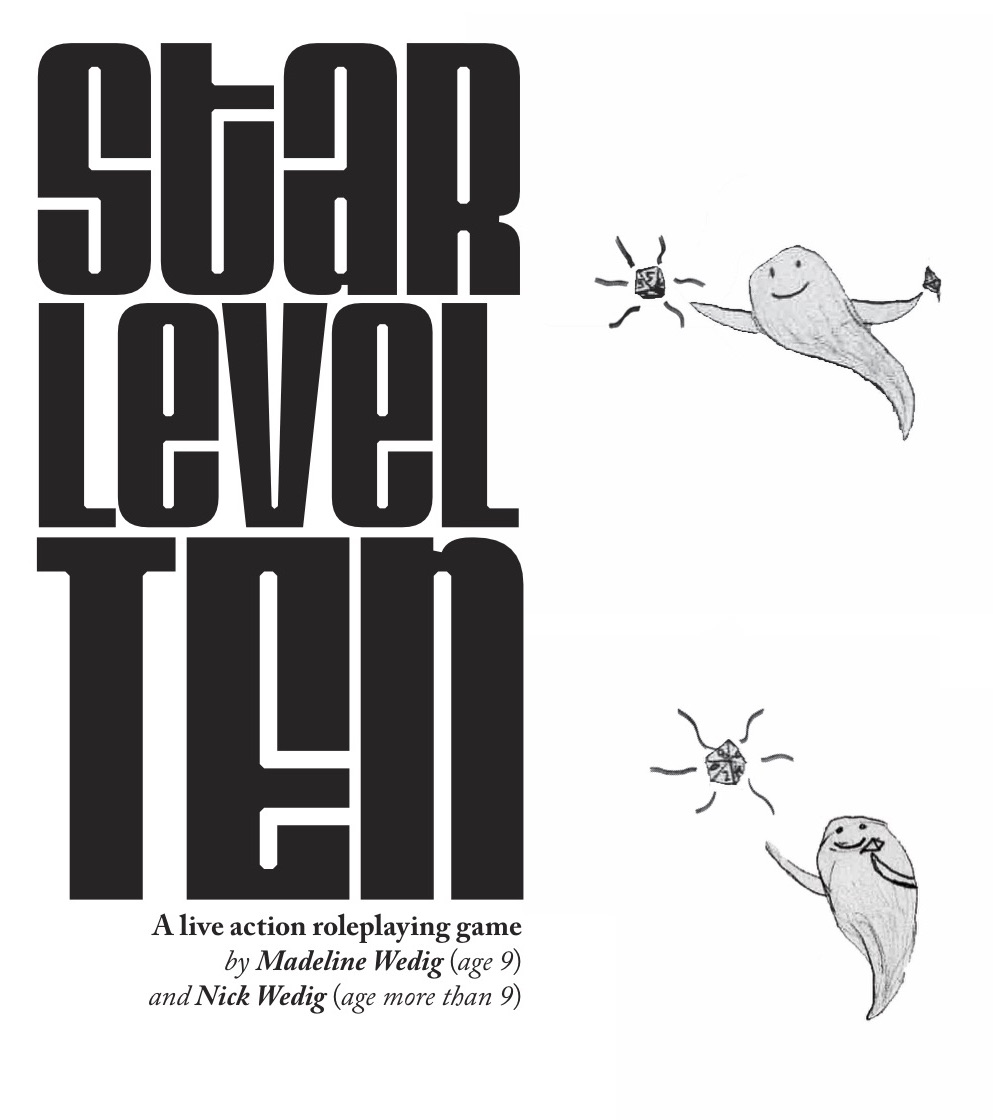 Star Level 10 is a simple little freeform larp I wrote in collaboration with my daughter Madeline. It was initially created for the 2016 Golden Cobra Challenge.
It's a heartwarming tale about being dead, and about the pain of stepping on a d4.
The chronicle of the downfall of the evil emperor Terenghast at the hands of his many wives, as related in an obscure 12th century Alsatian herbalism text recently translated into English for the first time

(A game for the 2016 200 Word RPG challenge.)
Emperor Terenghast conquers many kingdoms, forcing noblewomen to marry him against their will. You are these women. You are, naturally, plotting to assassinate him. But the palace has many guards, spies and inhuman dangers. You must appear innocent at all times, or be executed.
One player plays Terenghast and his entire empire. The other players play Terenghast's wives conspiring to assassinate him.
Ladies, your trust level starts at 6.
Decide:
How does the emperor oppress your friends and family?
What factor complicates your assassination plans?
What skill have you mastered?
What's your part of the assassination plan?
When you attempt something risky or sneaky, Terenghast's player names a potential negative consequence, and so do you. Roll 3d6.
When you use the skill you have mastered, you may reroll any 1s you choose.
0-4 Failure
5-7 Success, but two consequences
8-10 Success, but one consequence
11+ Flawless success
For each die that rolls equal to or higher than your current trust level, lower your trust by 1. If you reach trust level 0, then the Emperor has declared you a traitor. He has you executed.
You can, instead, choose to discard any dice you rolled, and accept the lower die total.